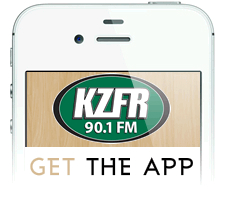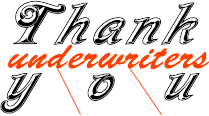 CHICO PERFORMANCES / BIRDMAN LIVE
James McMurtry and his full rockin' Americana band are playing a benefit show for KZFR at the Chico Women's Club August 4th. Limited seating. Get your tix now...
Summer Reggae Bashment with special guest a dubplate showcase by Caribbean Dance Radio!
America's top political satirist Will Durst with guests Merry Standish Comedy, too.