All year long KZFR is thankful for you! Thanks to you this community radio station has become a valuable and rare community resource. Listeners, supporters, programmers & committee members. You make it all possible and we are grateful all year long.
For another night of earth-shattering Reggae music with special guest Stay Positive Sound on Dec 1st!
Call our Testimonial Line 530.895.0167 to give a shout out to your favorite show, leave helpful feedback & your message may be played on the air!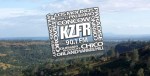 We are excited to provide you and everyone in our community the opportunity to learn how to be a radio broadcaster. First step is to attend an Orientation to learn about the free comprehensive training we offer. Click here to learn more...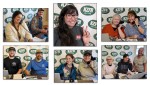 Huge THANK YOU to all the local non-profit groups who answered the pledge drive phones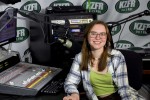 "Radio Active is evolving! I want to give the listeners the chance to give me feedback on how I engage with my audience. I would love for you to fill out my short survey so I can better understand my audience."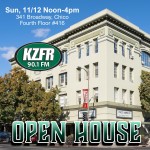 In celebration of a successful pledge drive everyone is invited to take a tour of the station!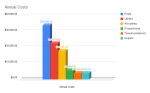 Your pledge stays local and keeps community radio strong in the North State! Your pledge makes it all possible...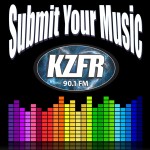 We love to play unique music especially from local bands. Submit your music for consideration!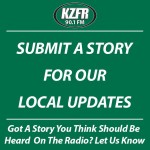 Got a story you think should be on your community radio station? Let us know.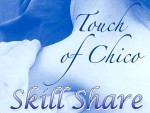 5 Skill Shares for you to pick from or attend them all! Qi Gung, Herbal Balms, Equilibrium Acupuncture, Trauma Informed Agency & Forest Therapy at the Touch of Chico on Sept 17th.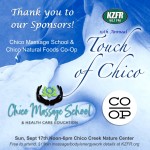 We appreciate the support of the Chico Massage School & the Chico Natural Foods Co-Op!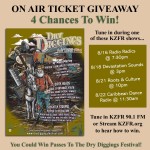 There will be 4 chances to win passes to The Dry Diggings Music Festival!

Chico Women's Club
6:30pm, 2-15-2024
Chico Women's Club
6:30pm, 3-28-2024
Tweets by kzfr901FM