It's thanks to your support that we are the best home grown, independent, people powered radio station in the Sacramento Valley, the foothills & beyond!
No worries! You can listen to your favorite shows in our Archive any time you want for 2 weeks after the original air date.
KZFR is honored to present this Blues virtuoso at the Chico Women's Club! Don't miss it!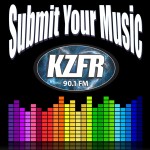 We love to play unique music especially from local bands. Submit your music for consideration!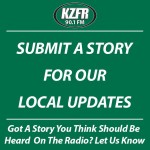 Got a story you think should be on your community radio station? Let us know.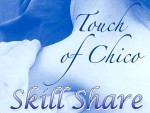 5 Skill Shares for you to pick from or attend them all! Qi Gung, Herbal Balms, Equilibrium Acupuncture, Trauma Informed Agency & Forest Therapy at the Touch of Chico on Sept 17th.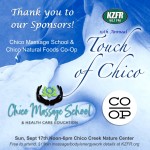 We appreciate the support of the Chico Massage School & the Chico Natural Foods Co-Op!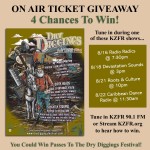 There will be 4 chances to win passes to The Dry Diggings Music Festival!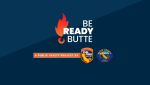 It's up to each of us to take every precaution to protect our homes, and our neighborhoods.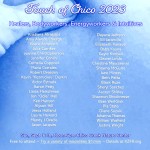 Massage, Reiki & Sound Healings oh my!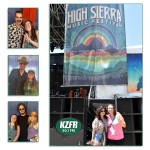 "My first High Sierra Festival was very fun! I'm putting together another special segment of Studio 416 for you on July 22nd..."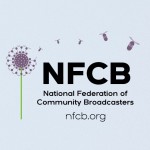 Don't worry! Thanks to our wonderful programmers, all your favorite Community Radio shows will be broadcast as usual while our GM attends the NFCB Conference.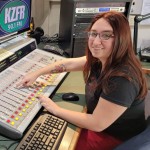 And she plans to bring you interviews with many of the talented musicians performing this year.

Chico Women's Club
6:30pm, 10-19-2023
Silver Dollar Speedway
6:00pm, 10-21-2023
Lower Bidwell Park - Sycamore Field
9:00am, 10-28-2023
Tweets by kzfr901FM