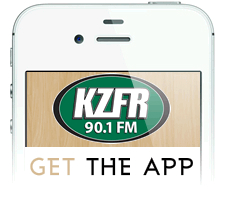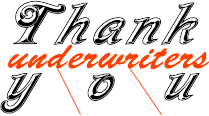 James McMurtry and his full rockin' Americana band are playing a benefit show for KZFR at the Chico Women's Club August 4th. Limited seating. Get your tix now...
Summer Reggae Bashment with special guest a dubplate showcase by Caribbean Dance Radio!
America's top political satirist Will Durst and Merry Standish Comedy, too.
School Ties: Meaningful resources and info for K-12 homeless students.
July 22, 2017 - This will be a full afternoon of sharing, songs, music, photos & stories in celebration of Jim.
"Bear called me his satellite brain," he says. "That was a high compliment from him."
Sunday, June 4th This event is a fundraiser to support the Phillips family in their legal fight for justice.
Saturday, June 24th - The CBMF will start at Saturday's Chico Certified Farmers Market at 11am and ride through Chico to promote human-scale transportation and local musical talent!