Take our Music Survey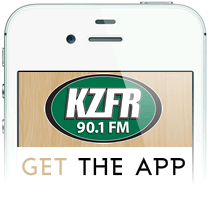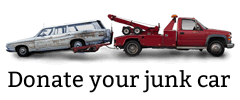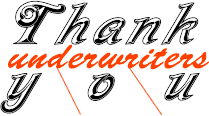 TONIGHT! Fri, Dec 19th at the Women's Club ~ A special evening of rock, blues, and American roots music! Come dance with us!
Jan 23rd @ Women's Club - Great stage, great sound and a great freaking band!
Psych, surf and soul with vintage Cambodian pop!