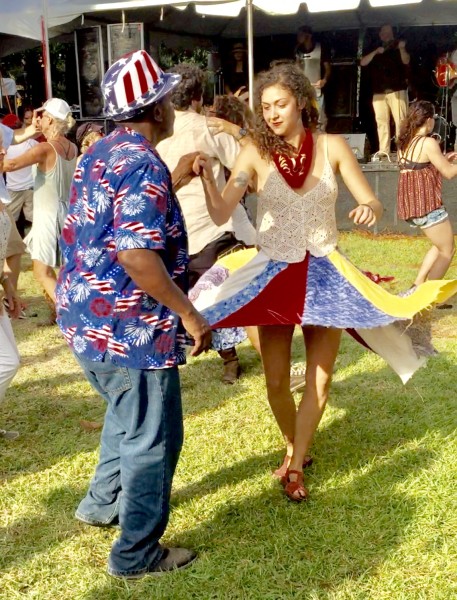 Bon Matin!
Hold on tight! Boozoo and Hondo went on a Zydeco Roadtrip. The Bon Matin! Program will be back on November 12th!
Bon Matin! (Bahn Maw-ten!) Say Good Morning to the energetic, happy, move your feet rhythms of Zydeco!
Join your host Hondo every Saturday 7-9am pst and enjoy music that is upbeat, unique, and will make you want to dance! Bon Matin! takes you to SW Louisiana where Creole culture survives and is punctuated by it's music! The hard working and fun loving Creoles perform a music that's accordion driven with heavy drum beats, accented by a wash board, with guitar, bass with roots in the blues... Zydeco!
It is the happy dance music that has no rules and many music styles influencing it. The black, french speaking, country people originated this music to entertain family and friends at Creole house dances. It is considered American Roots music. Zydeco! Now, Zydeco has developed music festivals all over the world. You'll love it like a pig loves corn! Bon Matin! will also give you a taste of Cajun music and swing you out to New Orleans too. Et toi!
Every Saturdays

,

7:00am

–

9:00am