Paul Thorn brings his band to the PPAC for a night of Southern Blues, Rock & Americana benefitting KZFR Community Radio!
We're bringing the excitement to the Paradise Performing Arts Center at 777 Nunneley Road in beautiful Paradise, CA .
Get your tickets today at the $25/ticket presale price on Eventbrite.
In addition to soda, water, wine, and Beer provided by Sierra Nevada Brewing Company we'll have Panini Machini at the event so you can get your grub on.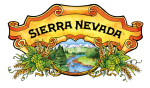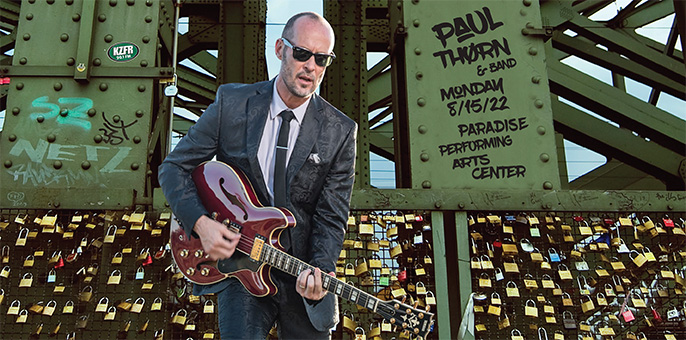 Paul Thorn has created an innovative and impressive career, pleasing crowds with his muscular brand of roots music – bluesy, rocking and thoroughly Southern American, yet also speaking universal truths. Among those who value originality, inspiration, eccentricity and character – as well as talent that hovers somewhere on the outskirts of genius, the story of Paul Thorn is already familiar. Born in Tupelo, Mississippi, raised among the same spirits (and some of the actual people) who nurtured the young Elvis generations before, Paul Thorn has rambled down back roads and jumped out of airplanes, worked for years in a furniture factory, battled four-time world champion boxer Roberto Duran on national television, performed on stages with Bonnie Raitt, Mark Knopfler, Sting, and John Prine among many others, and made some of the most emotionally restless yet fully accessible music of our time. He's also appeared on major television shows, received numerous National Public Radio features and charted multiple times on the Billboard Top 100 and Americana Radio Charts.
Paul's latest release, "Never Too Late To Call," is seven years in the making and features all original material. The CD was recorded at Sam Phillips Studio in Memphis and produced and engineered by Grammy winning wunderkind Matt Ross-Spang.